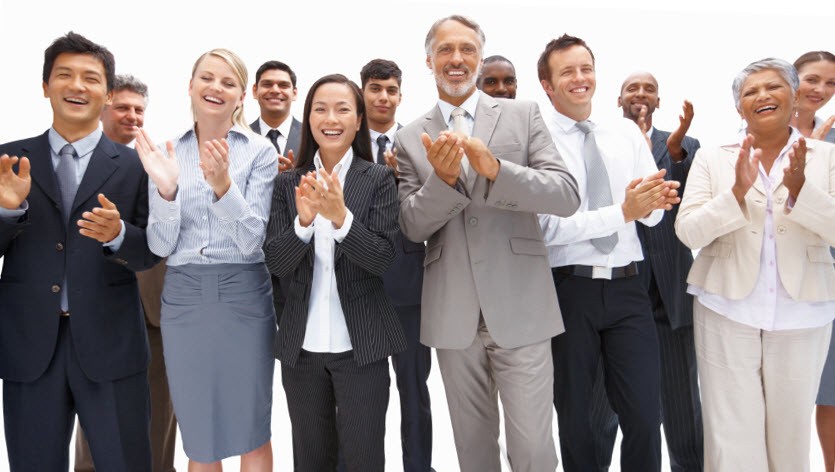 Please join us in congratulating Bill Vann on his promotion to Customer Success Manager.
Bill has been with Data Net for 20 months serving as a business analyst. In his new role, Bill will focus on the success of our customers. He will do this by increasing communication with our clients at the business level and not the technical level. Bill will act as Executive Business Partner liaison. He will conduct business review meetings and provide valuable information to our clients that align their business needs with their technology investments.
Bill Vann has more than 25 years of experience with small and medium sized businesses. He received his bachelor's degree in Business and a master's degree in Entrepreneurial Management from National University in San Diego, CA. His experience, business acumen, and customer centric viewpoints make him the perfect candidate for this position.
Bill has been an active member and contributor of local associations such as AGC, NECA, and CFMA to name a few. You have probably already met Bill. If you haven't, now is the time to get acquainted. His contact information is below.
760-466-1230 Direct